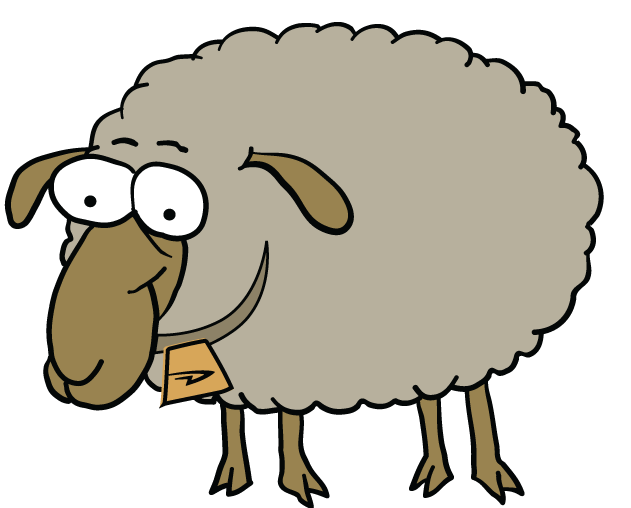 Wool Cycling Socks & Accessories
All of DeFeet's merino wool now comes from the US Rocky Mountain range, certified by the American Sheep Industry Association. Our wool is superwashed in Jamestown, South Carolina at Chargeurs Wool. The final steps twisting and dying are done in Ontario, Canada by Amtex. A North American team effort for sure that saved tons of eftra travel.
So when you feel our Woolie Boolies or WoolEators, you will feel the beautiful soft merino grade wool. Know that the sheep were happy and cared for, the trip to get to your feet was much shorter than ever before...oh and these socks will be long lasting goodness.
---